YOUR PARTNER IN INNOVATION
An important part of implementing new security technology or when managing a new community is ensuring management and staff understand the technology and how to run it properly and efficiently. We want to partner with you in this process to ensure you can take the greatest advantage of your system.
yOU'VE GOT QUESTIONS. wE'VE GOT ANSWERS.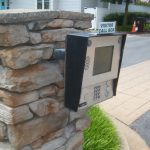 DOORKING
Doorking is the industry standard when it comes to access control and visitor entry.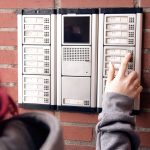 AIPHONE
AIPhone has been the leader in intercom for many years and is continuously improving.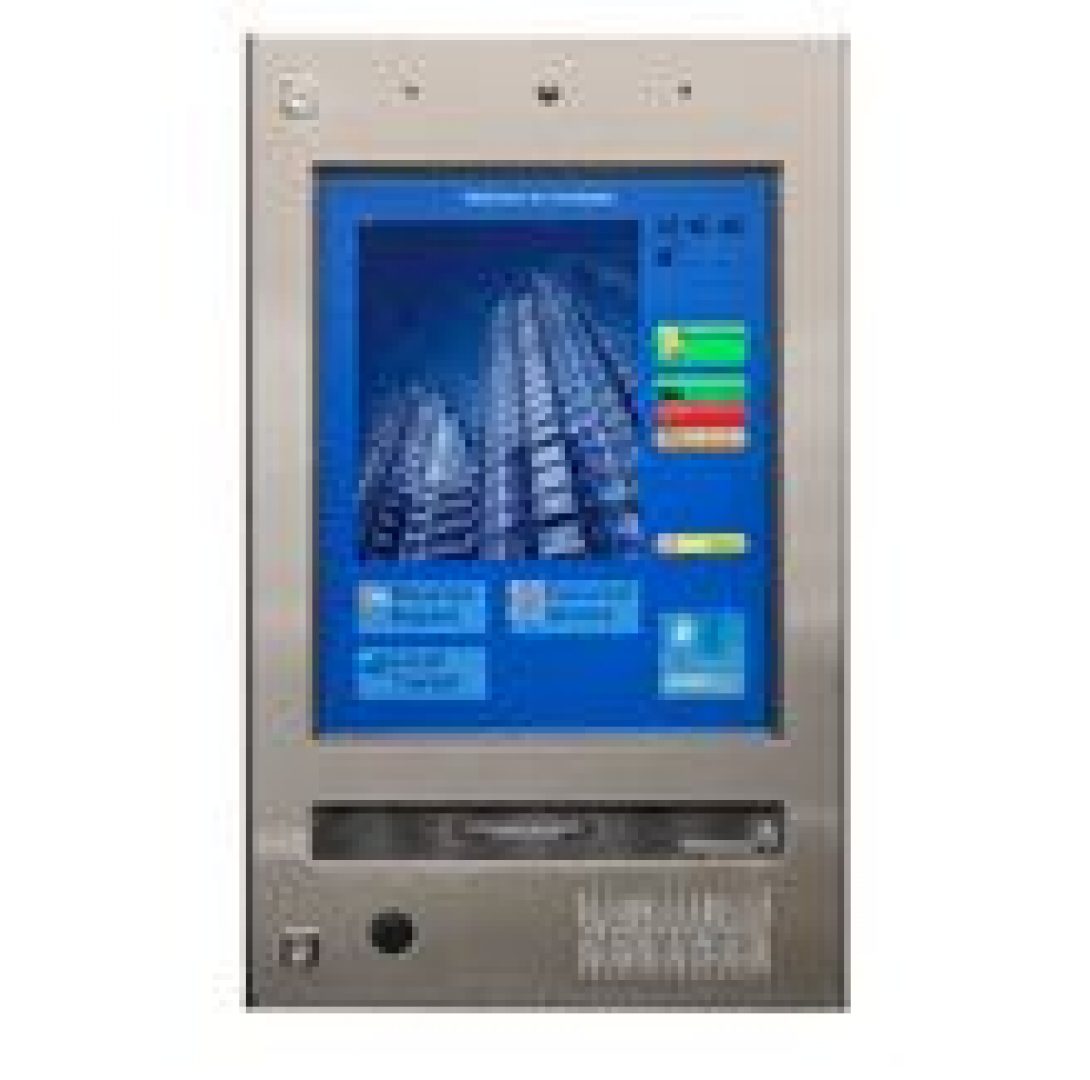 CONDOPLEX
Condoplex is a tried and true system which has just updated to Windows 10.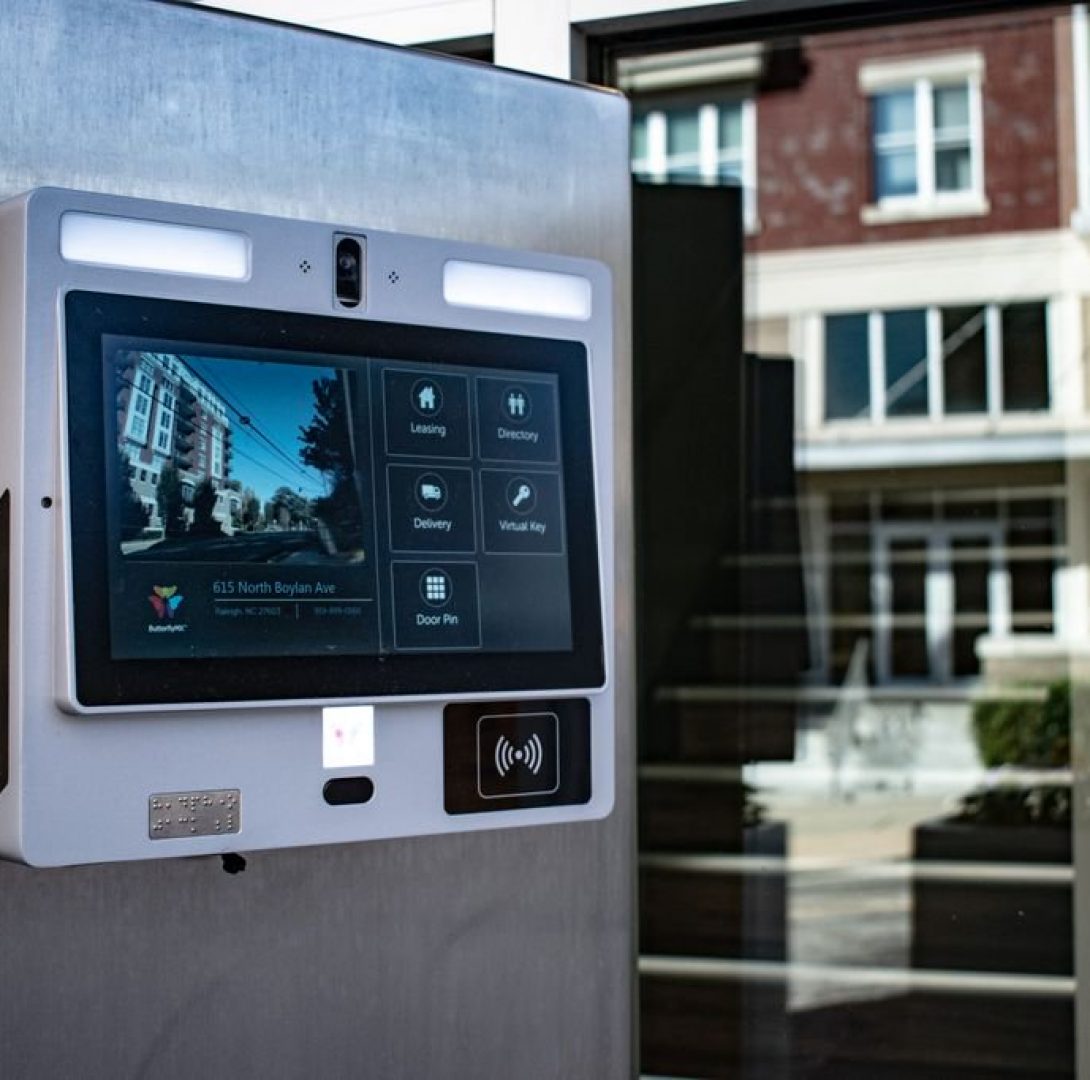 BUTTERFLYMX
Butterfly MX is bringing touch integration to Entry Systems with their new MX model.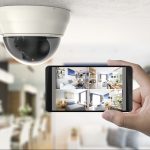 HIKVISION
Hikvision cameras are using cutting edge technology to give you the best camera views on the market. ESSI will provide training for onsite and offsite viewing.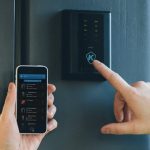 KANTECH
Kantech provides state of the art access control and camera integration.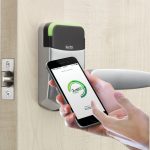 SALTO
Salto provides it's users with keyfobs that can be used to handle per resident doors as well as common use doors.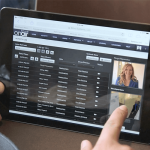 BRIVO
Brivo uses cloud technology to ensure all of your residents data is never lost.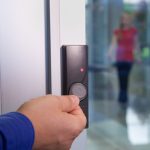 KERI
Keri is a reliable and tested keyfob entry system as well as a Entry System.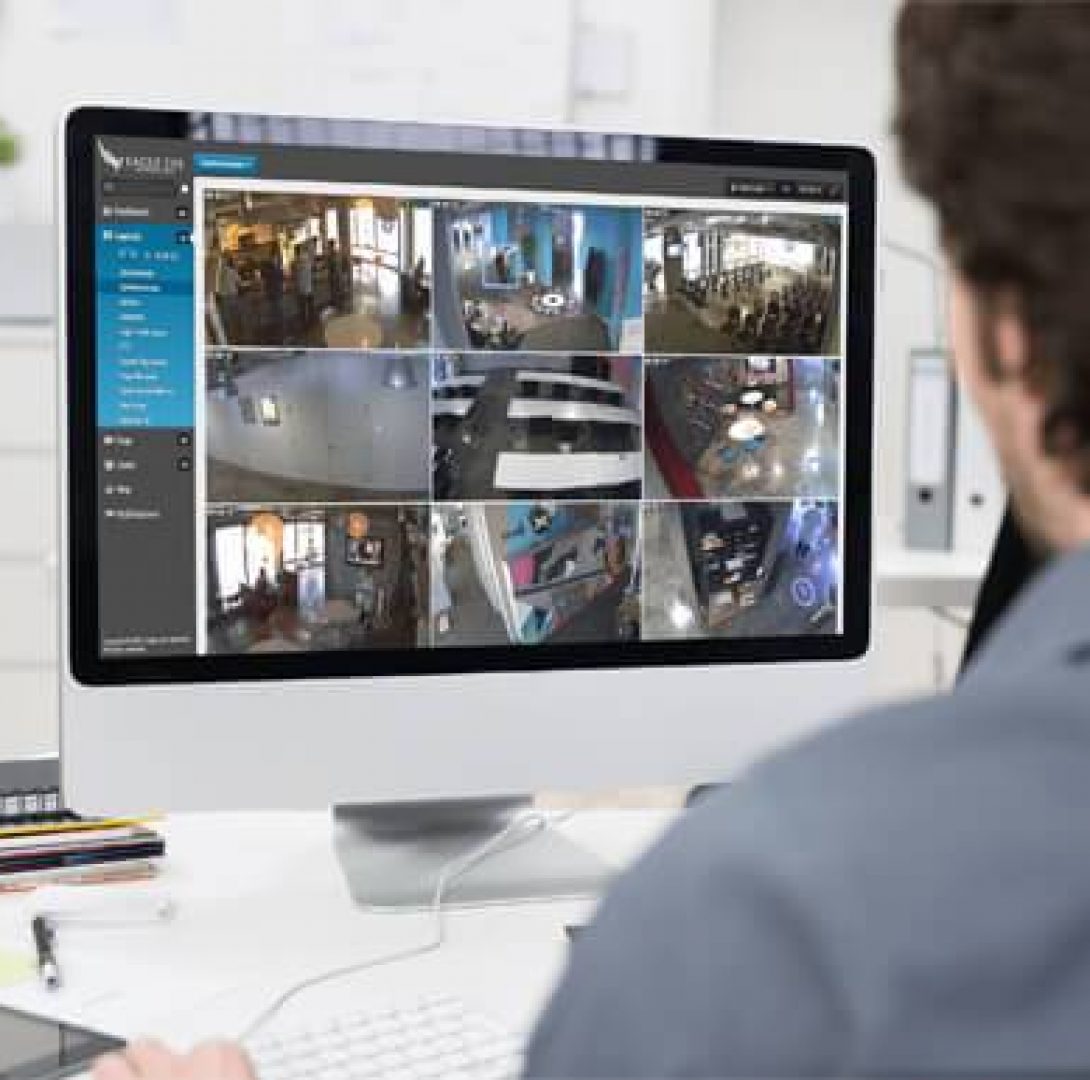 EAGLE-EYE
Eagle-Eye is using cloud technology so that our customers camera footage is saved onsite as well as on the cloud to make sure you never lose any data.