A Track Record of Success in Securing Communities
Let ESSI keep traffic flowing while also ensuring the integrity of your structure is critical in any parking facility, from single parking lots to multi-floor parking structures. Our Parking Control solutions are designed to help you manage traffic flow, reduce your cost and help to protect your community.
Ideal for high traffic areas,  barrier gate operators are essential for managing vehicle flow safely and efficiently. They can also be used in addition to swing gate operators to operate at peak traffic areas, while swing gate operators remain open during the day and offer an added layer of security.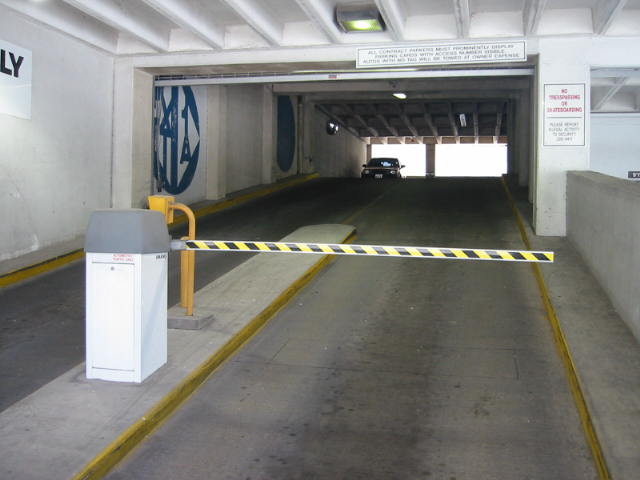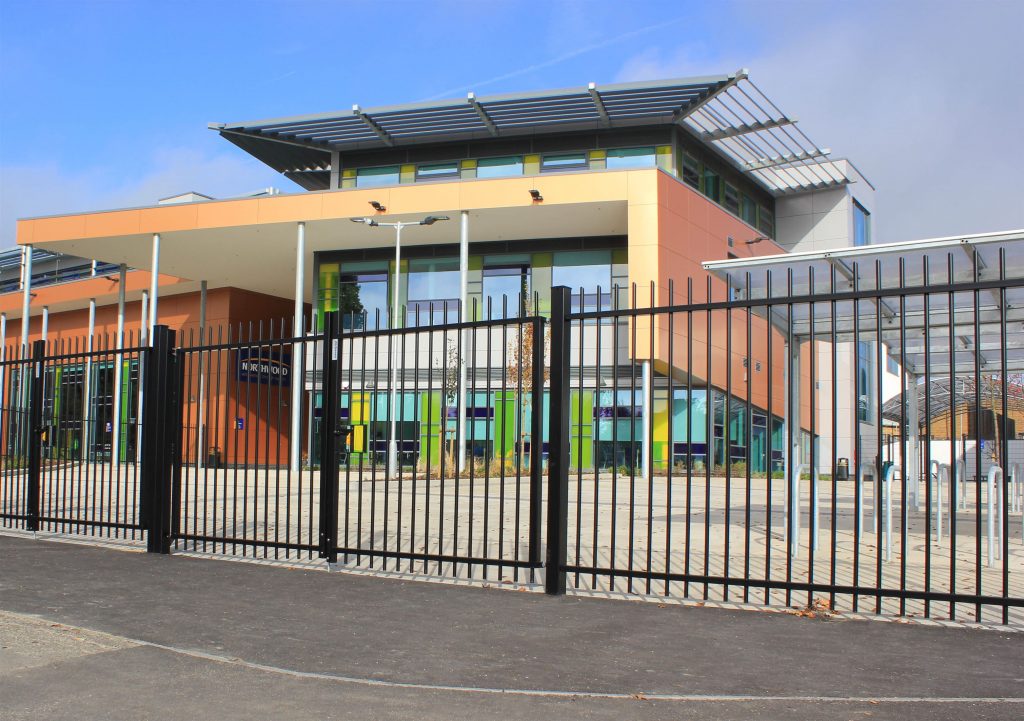 Slide Gate Operators are most commonly used for commercial gate automation systems. However, Slide Gates are an excellent choice for residential community gate automation when the site has steep grades prohibiting the use of a swing gate, or other site restrictions. Slide Gates use V-groove wheels on a track and gate roller guides that are used to guide the gate and keep it upright.
Vehicular Swing Gate Operators can be designed for residential, commercial and industrial applications for both single and bi-parting gates. They are an Excellent Choice for any application where durability and speed are important.