The First in the Business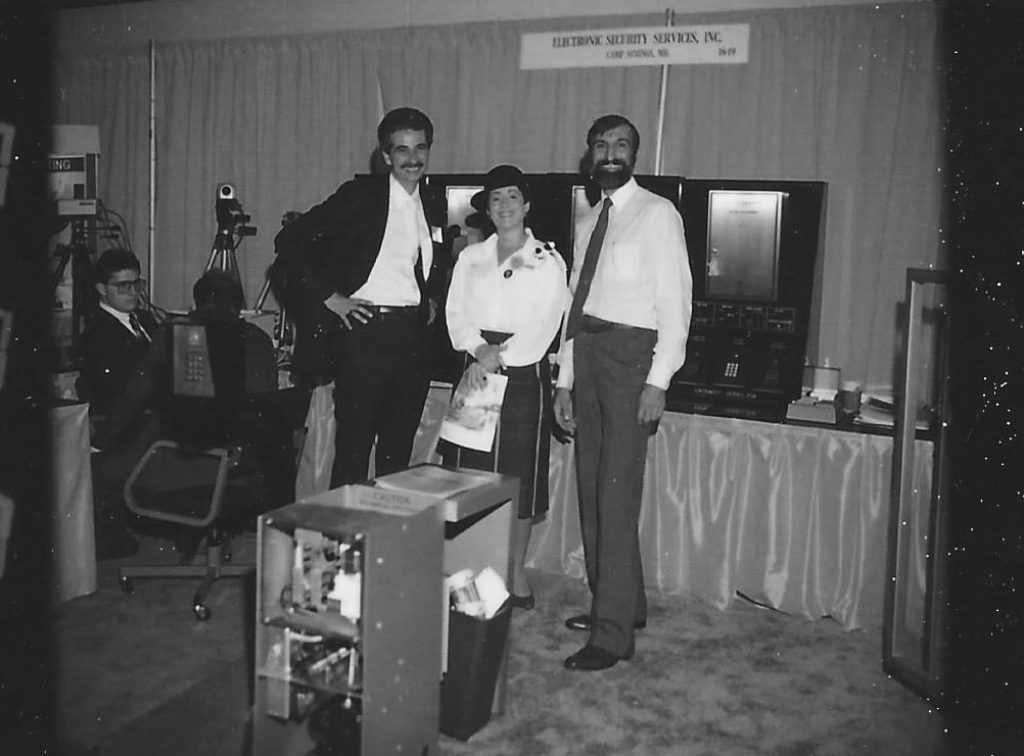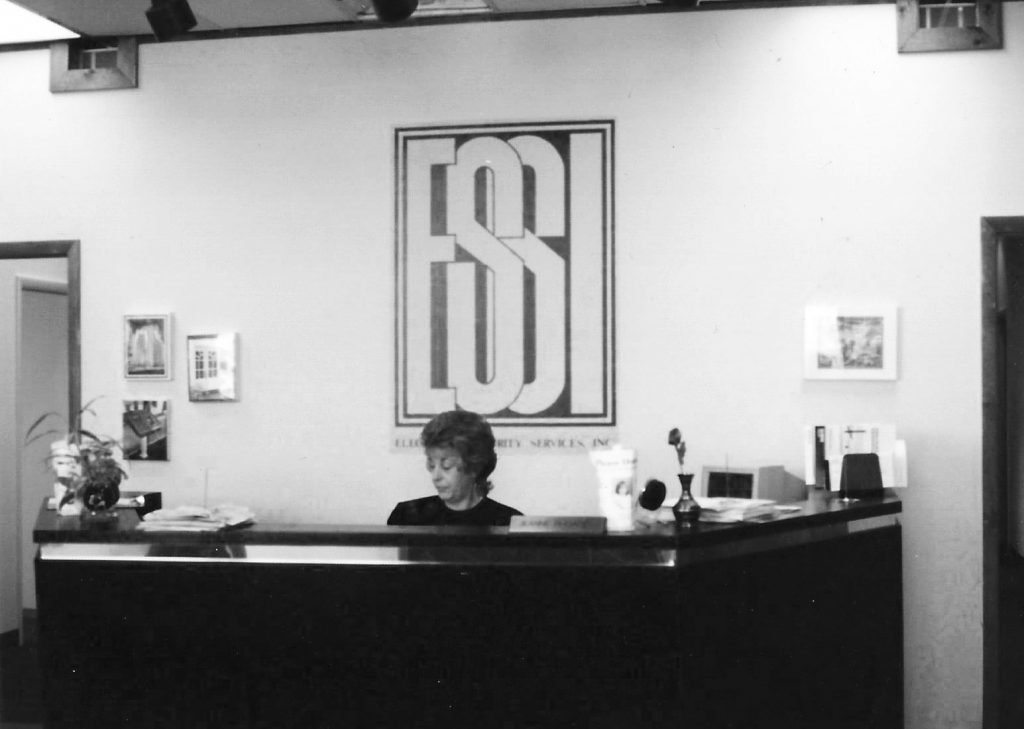 In November of 1981 we opened our doors as the first in business installing and servicing telephone entry systems in the Washington Metropolitan Area to property management. To this day many of the same employees are still employed by the Veteran Owned company after 40 years.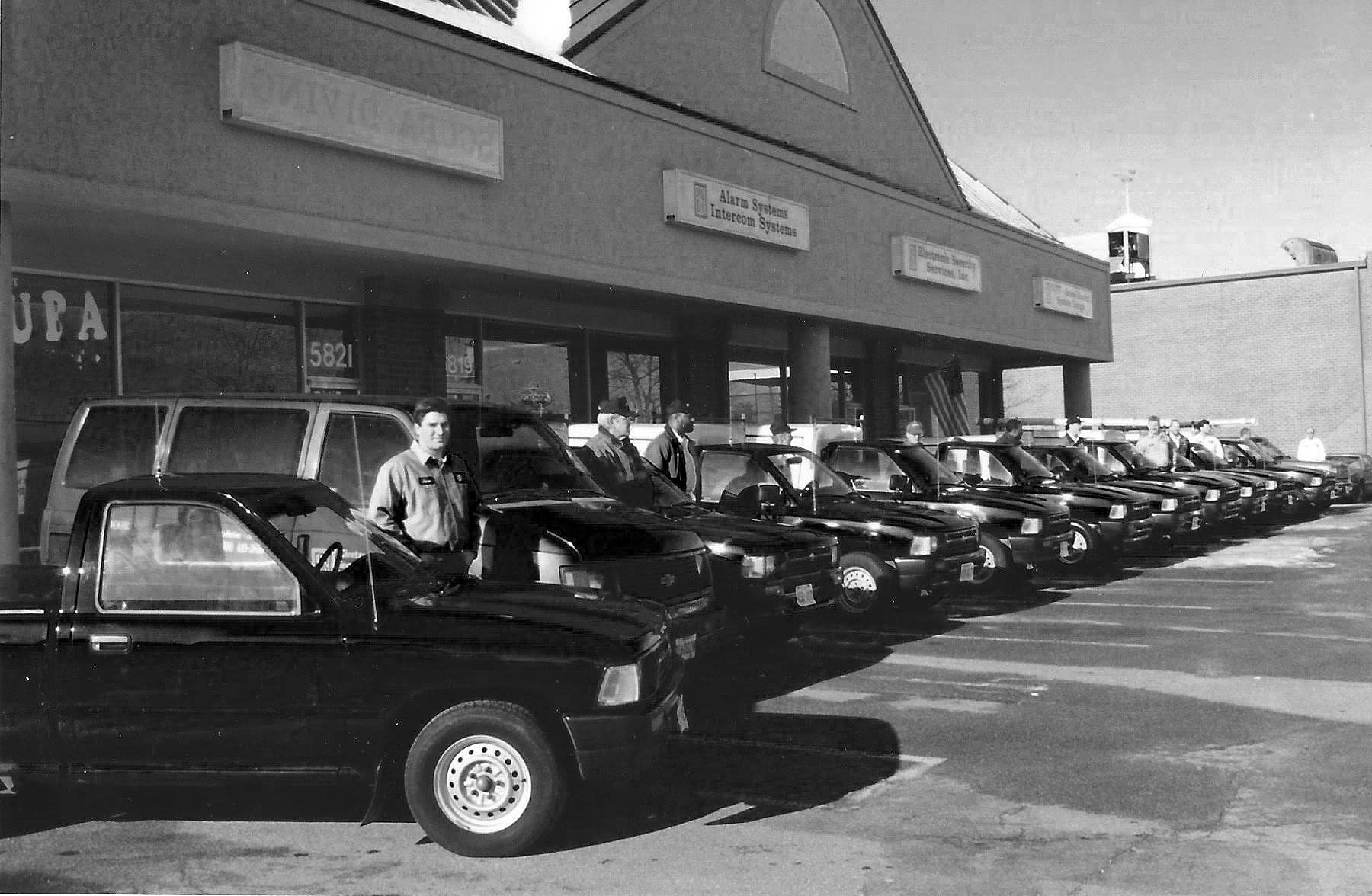 Service. Reliability. Value.
Customer service is the hallmark of our success over the last 40 years. Our reputation in the Electronic Security Industry is built upon our proven track record for prompt, friendly and effective service and solutions whether it is for information, cost estimates and proposals, or corrective action to restore your system to its normal operation.
ESSI offers a full range of services including design, engineering, project management, installation, repair, training and support services. Since our inception, we have provided our clients with turnkey solutions for security applications including: Video Surveillance, Access Control Systems, Visitor Entry Systems, Emergency Call Stations, Intrusion Detection Systems, Parking  Controls, ADA-Compliant Auto-Door Operators, and Electronic Locking Hardware.
As an active participant in the Property Management Association and The Community Associates Institute for over twenty years, ESSI currently provides services to thousands of buildings and facilities throughout the Washington and Baltimore metropolitan areas. In fact, we currently provide security solutions to over 5,000 properties in the Washington, DC area.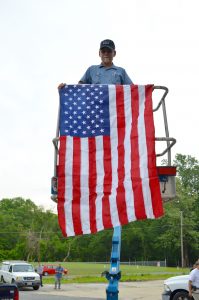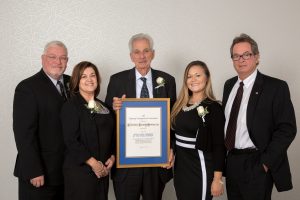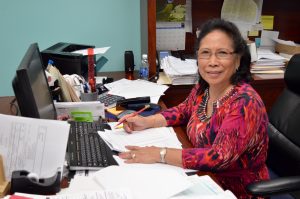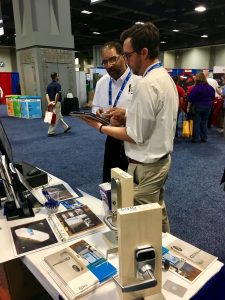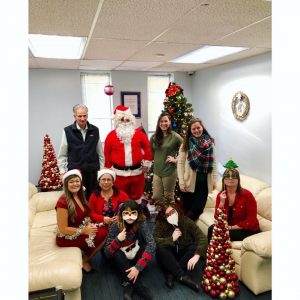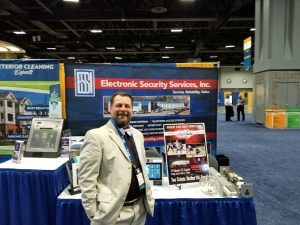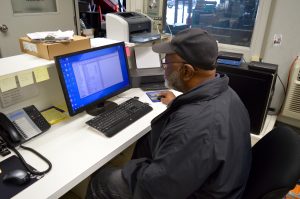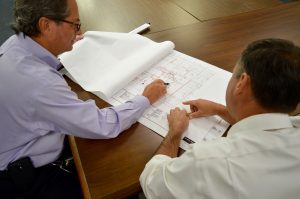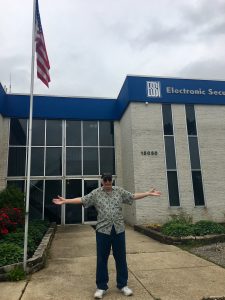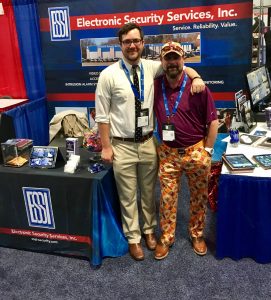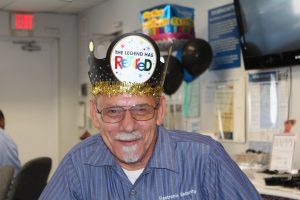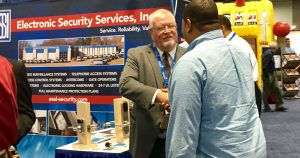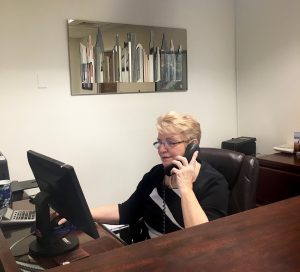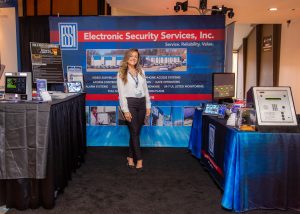 Our greatest assets, of course, is our employees.
ESSI is fortunate to have professional personnel with decades of experience in the industry. Collectively, they comprise many hundreds of years of security related expertise, paramount in today's service oriented business environment. With diverse backgrounds, all ESSI employees are united in their commitment to providing top quality work and outstanding customer service
ESSI's staff is comprised of more than 60 employees dedicated to providing our customers long-term value for their security investments. Relentless in our effort to support your requirements, our goal is to set the standard for performance, value, and dependability in the market we serve.