ESSI's commitment to the customer  is unparalleled. We are committed to: unmatched responsiveness; friendly reliable customer relationships; returning the equipment to proper operation as rapidly as possible; cost effective service; and, long term customer satisfaction.
While these ideas may all sound like cliches, ESSI's professional staff knows the difference between "real service" and "lip service". Whether you're calling for service or meeting with one of our staff onsite, you are treated with a conscious and courteous "customer first attitude".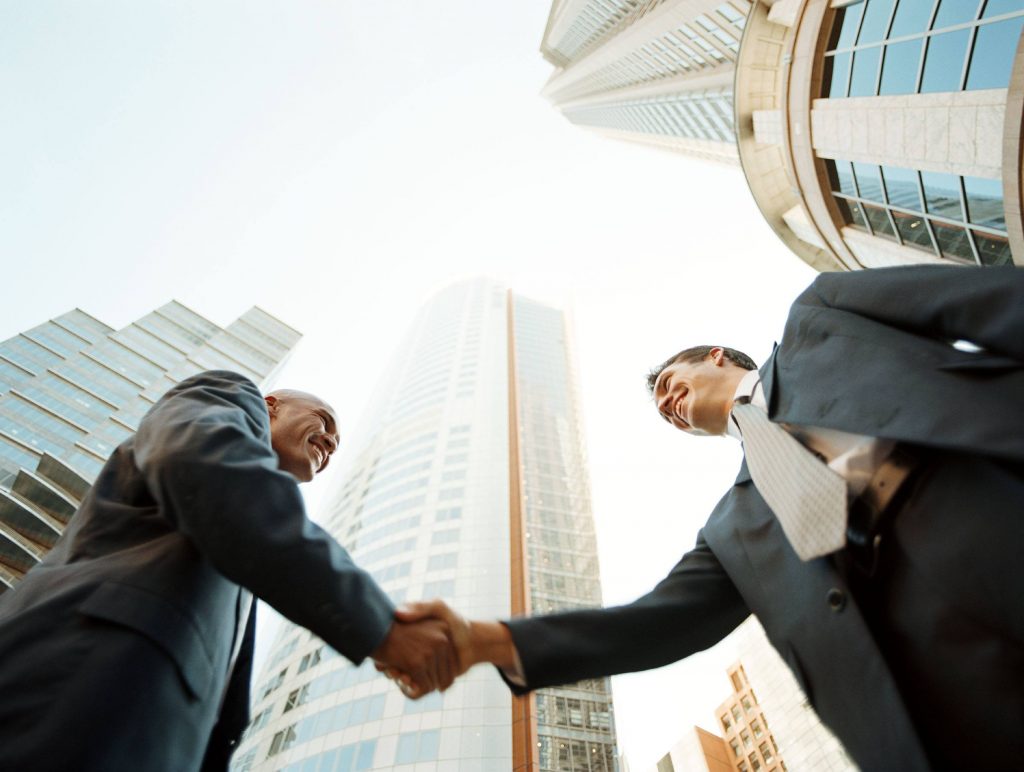 Thousands of building owners, managers and management companies have relied on ESSI since 1981 for security solutions. We have what you need to plan and implement a comprehensive building security solution for all of your properties, providing you easy operation, better tenant security, and better insights into your building operations.
For a small business, security is not just about an alarm or a camera – it's about peace of mind. To minimize losses from break-ins, theft and vandalism, you need a security system that's designed for you – a system tailored to meet your security challenges.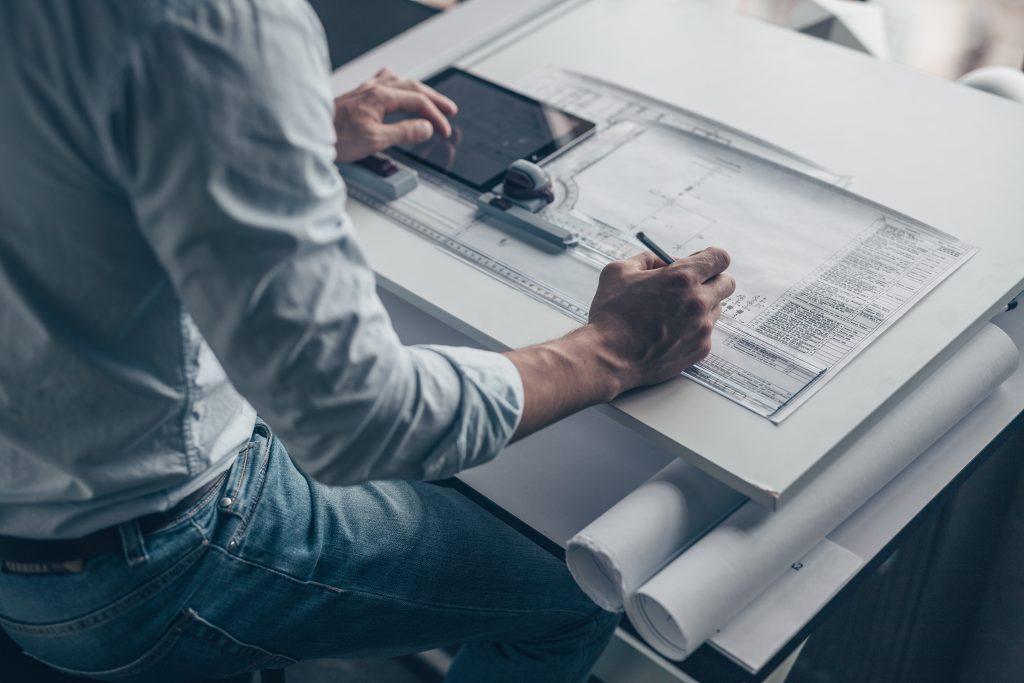 The Washington Metropolitan area is increasingly becoming one of the countries most desirable places to live and expand careers. Subsequently, ground-up new construction and redevelopment of buildings through out the area are popping-up all over the city. We have successfully partnered with many developers over the years to help seamlessly provide aesthetically appeasing security solutions that blend with the design the developer has in mind.
ESSI is a multi-faceted security systems house servicing the Washington, Baltimore metropolitan area since 1981.
We have installed and serviced thousands of systems involving a wide array of security application sin government and commercial facilities, office and apartment buildings, condominiums, gated communities, colleges and universities, hospitals, nursing homes, parking facilities, and other institutions.
Thank You to Our Awesome Clients!