Tackling Complex Issues
and Seeing Them Through
Reliability. Resolution. Perseverance.
We use a combination of logic, analysis, experience, wisdom, advanced methods, and other resources to make sound, timely decisions and to solve problems. Our proven track record demonstrates the ability to solve complex, difficult, and intractable problems, create effective and innovative solutions.
Commitment to
Non-Proprietary Solutions
Freedom. Flexibility. Cost.
We offer open source solutions to our clients, because proprietary systems can be entangling. And, can put your community in a position of dependency upon one vendor unless you decide to spend an immense amount of expense in changing out the major system components.
Experienced Elite Team
of Professional Support
Determined. Dedicated. Knowledgeable.
We are an innovative and agile technology organization. Over the years we have developed a diverse workforce of hands-on, dedicated, experienced professionals who together make up over 500 years of experience. And, are ready to solve existing and new challenges in new ways and put their skills to work.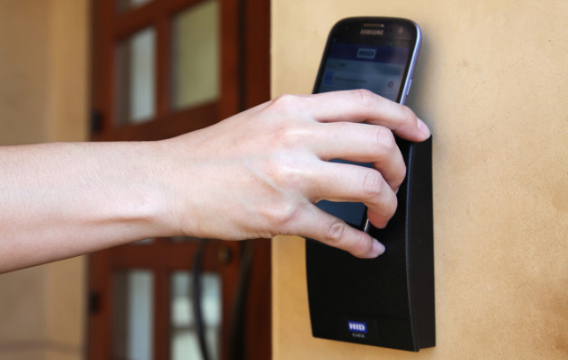 Access Control Systems offer the perfect combination of security and convenience by preventing or allowing Access to sensitive areas of your building, office or community. From standalone solutions to complex systems suitable for multi-door and multi-site installations integrate together using a combination of card/keypad scanners and electronic locks on access points, ESSI can design, install, and continue to service the perfect system for your needs.
Visitor Entry Systems are one of the most versatile, convenient, and dependable of all the systems we install. Their main use is as a communication method for a visitor to conveniently contact with a resident/tenant or employee. This means of entry features a gate or door release "buzzer" which allows the visitor to gain entry to a building.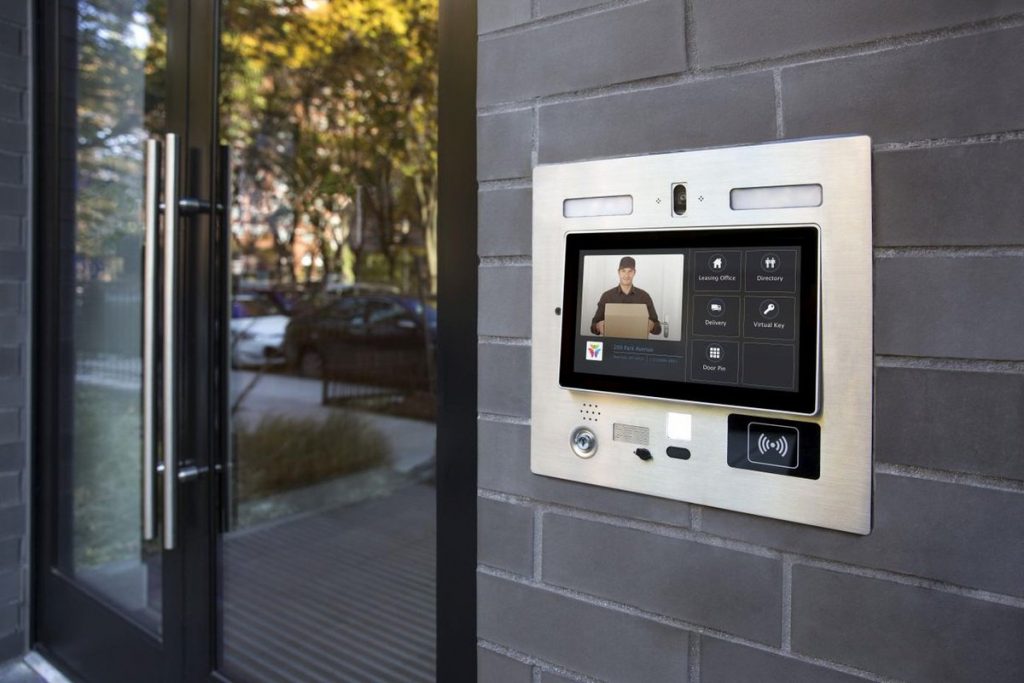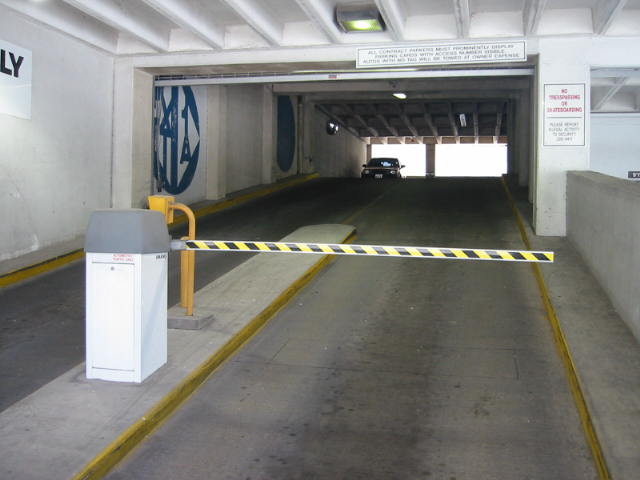 Parking Control in the form of gate operators let virtually any vehicle that you authorize to gain access to your property. They also prevent unauthorized vehicle or pedestrians from showing up in your community, too. We offer barrier, swing, and slide gate operators with many options in safety features to best fit the communities needs.
It is no secret that video surveillance solutions are increasingly becoming a necessity in multi-family properties, commercial buildings, and small businesses through out the country. We offer a full range of video surveillance systems including security cameras, video recording devices (DVR, NVR, Hybrid), video management software, and data storage solutions. ESSI partners with the industry leading security camera providers and offers high quality products.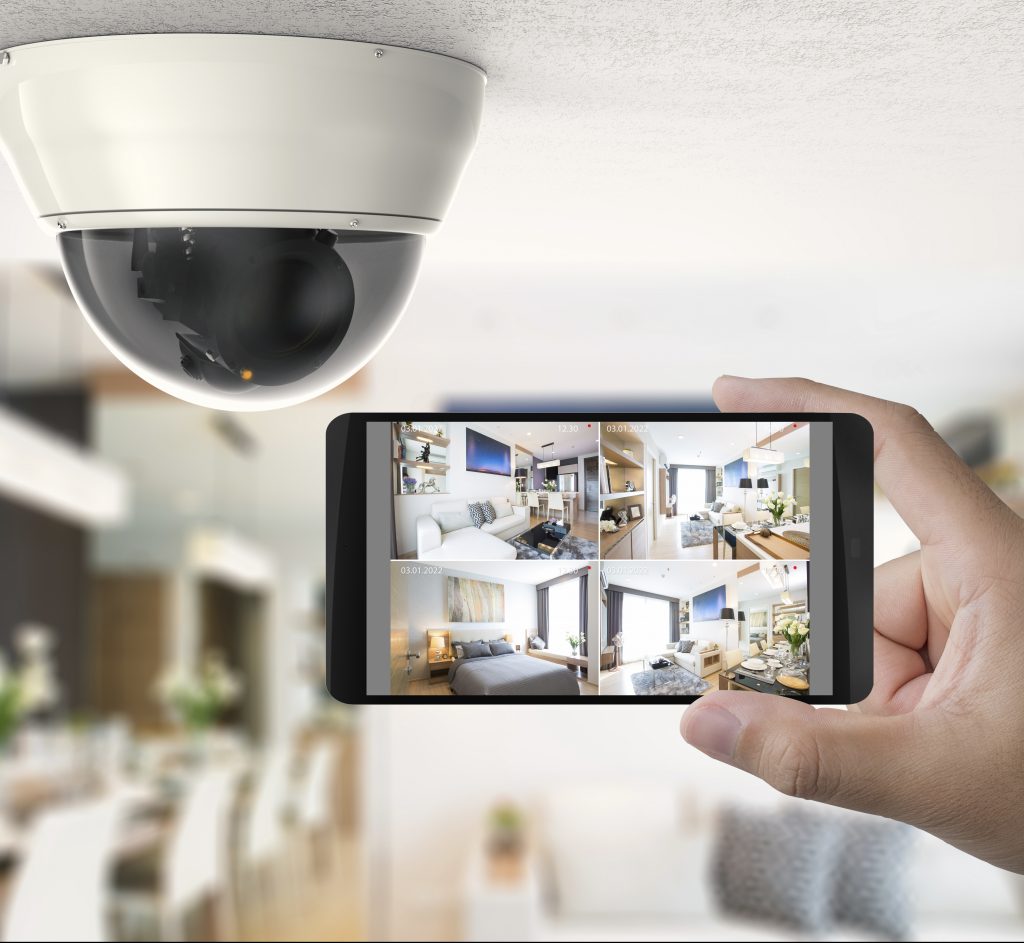 Automatic Door Operators provide a ADA-Compliant Entry Door solution to assist all visitors and residents to gain access into buildings.  The state-of-the-art unit can be interfaced with sensors, readers, push-plate buttons, and electrified locks. We have installed many of these fantastic solutions on building entrances, pool doors, community rooms, and more.
Protecting thousands surrounding Washington, DC Metropolitan area communities, offices, parking garages, businesses, and more, ESSI specializes in wired and wireless commercial intrusion alarm systems and emergency call stations. We offer competitive rates and no long-term contracts for these systems to be monitored by a professional 24/7 central station monitoring service.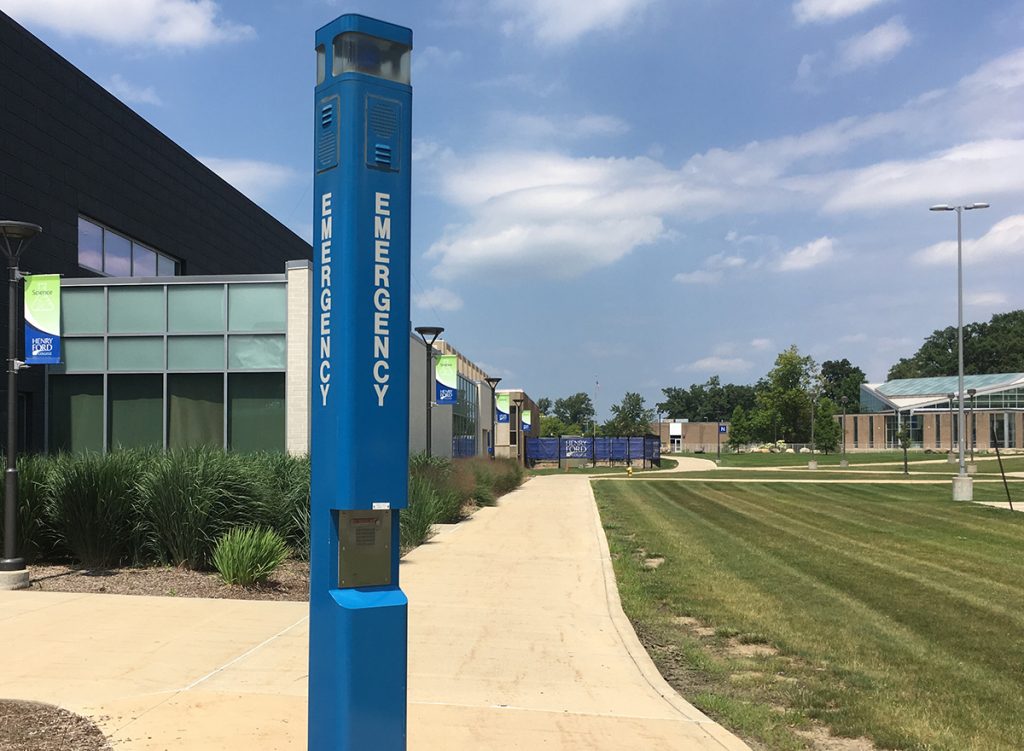 Let us Help With A Free
Security Solution Assessment!