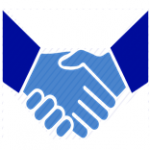 Let's talk about a free assessment of your current security needs.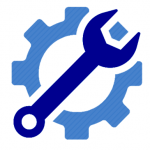 Are you experiencing technical issues or need training on your current system?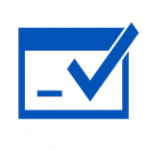 Have a question in regards to a statement you received, or a copy of an invoice?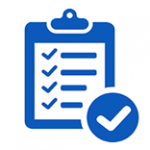 Do you need ESSI to become a preferred Vendor? How about an updated Certificate of Insurance?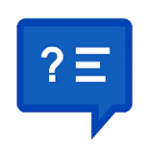 Have a question or want to know more about our Services and Solutions?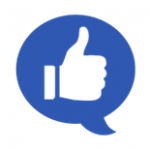 Let us know how we're doing.